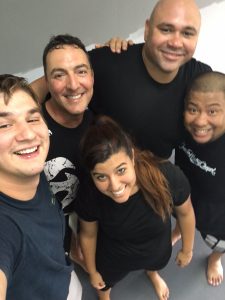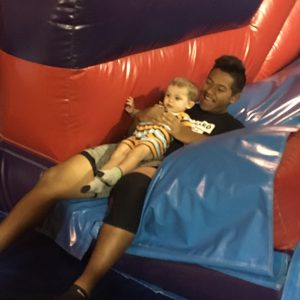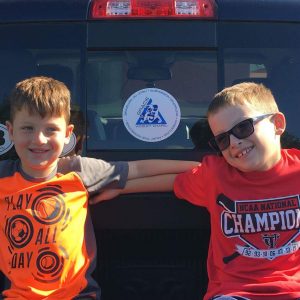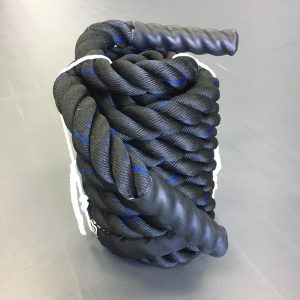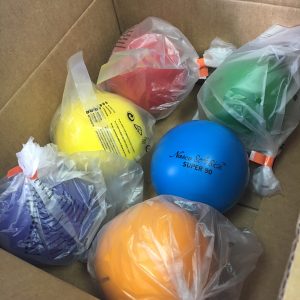 With kids classes starting, equipment arriving, member signups, birthday parties, etc all happening I have fallen behind with my blog.  So here are some pics to get everyone caught up.
Open mat on Sunday with some of the guys.
Benny and Alexander at pump it up slide.
The Wolf boys helping Dad with his GWC sticker.
New rope and dodgeballs.