Brazilian Jiu Jitsu & Mixed Martial Arts
Wrick Tomas, Eric Callueng, and their team of coaches were brought up in one of the top MMA and Jiu Jitsu schools in the nation. Under the watchful eye of legendary Coach Rob Kahn at Gracie Tampa they have grown into world class instructors. Their goal is to create a family oriented gym where people of all ages can come train, have fun, and start their Brazilian Jiu Jitsu journey. In just under two years they have built a highly successful competition team with a stable of talented grapplers of all ages.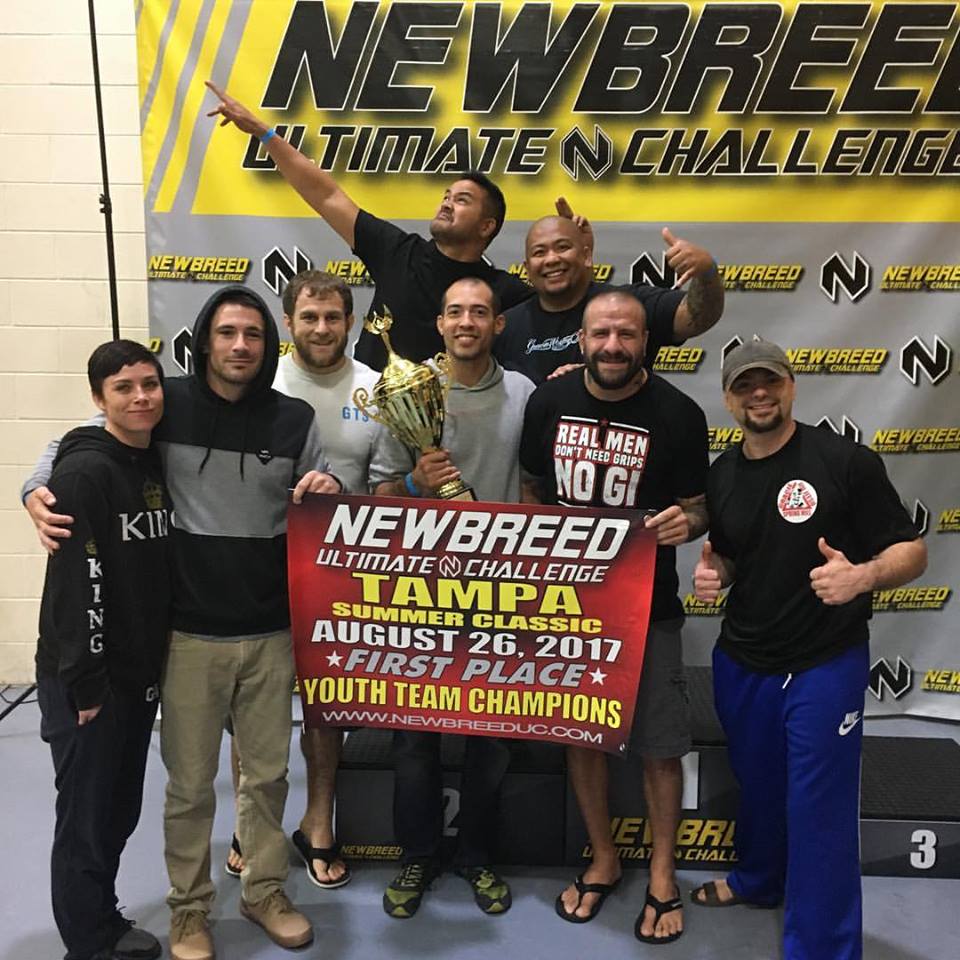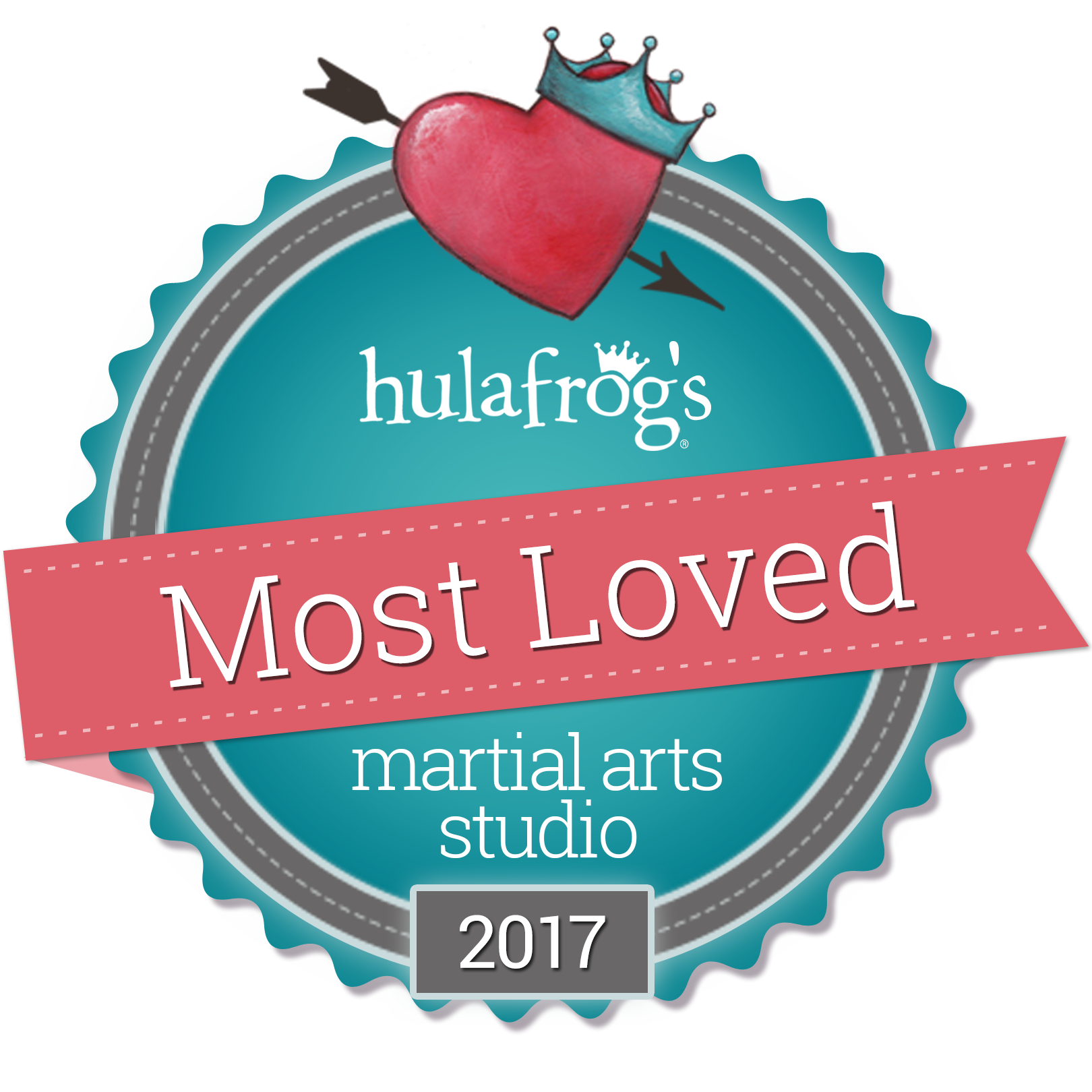 Here's What People Are Saying About Gracie Wesley Chapel
"My son, Zachary, has spent the last two years training with the Gracie Wesley Chapel instructors. Gracie Wesley Chapel instructors have treated Zachary with the same devotion, sacrifice, and passion that they treat their own families. Not only do they help reinforce the importance of integrity and respect, but they also have taught Zachary the confidence he needs when dealing with bullies. Wrick has a natural rapport with kids and makes parents feel at home. Although training is focused, all the instructors find ways to make it fun. There is a tremendous commitment to providing a clean environment, which is extremely important to me. I am fortunate and honored to have found a Gracie gym for my son to train, as they have become a second family."
Rebecca Grillo
Parent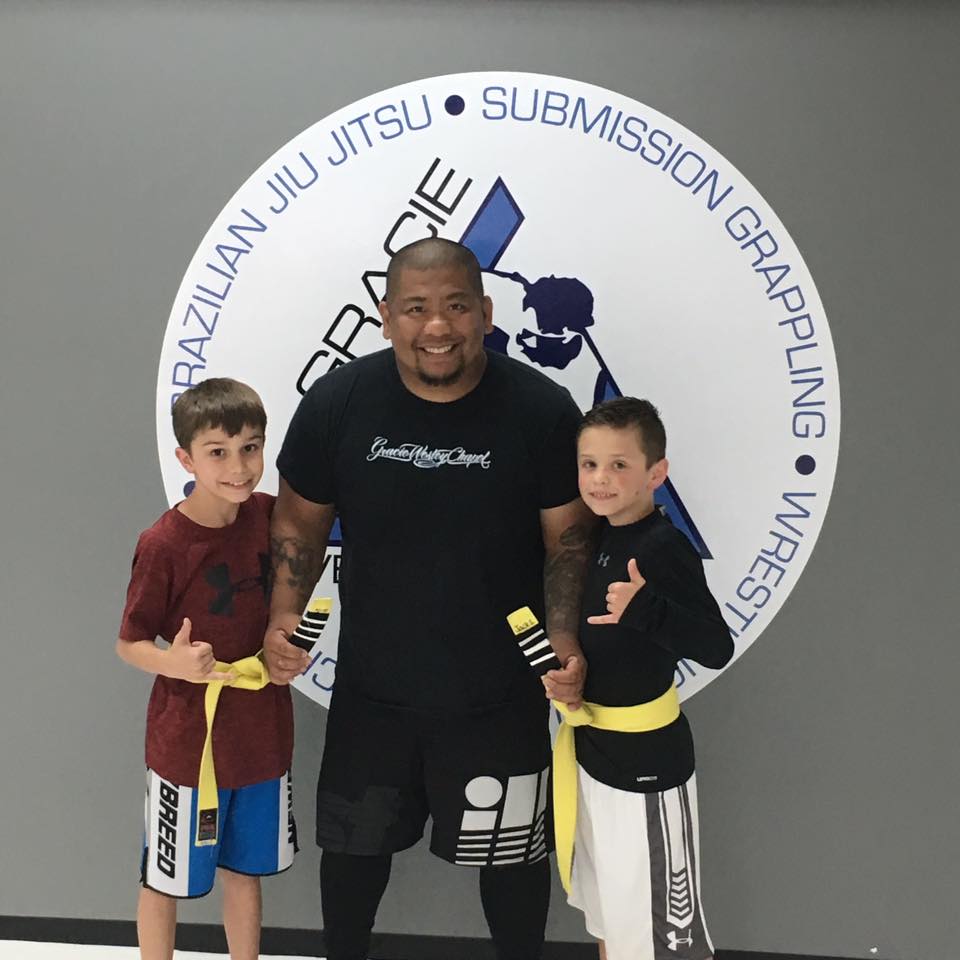 Youth Program

At Gracie Wesley Chapel, our goal is to create an environment where students not only receive the highest level of instruction in current Brazilian Jiu Jitsu and Mixed Martial Arts strategy and technique, but that they also grow as individuals. Students learn how to communicate with each other and share ideas that ultimately lead to personal growth.
Get in Great Shape
Brazilian Jiu Jitsu has a very different kind of cardio than what you are used to from traditional exercise. You might be able to run 5 miles with no problems, but when grappling, you'll learn in your first minutes that the cardio is different and demanding. As a result, people usually see excellent progress in their first six months of training!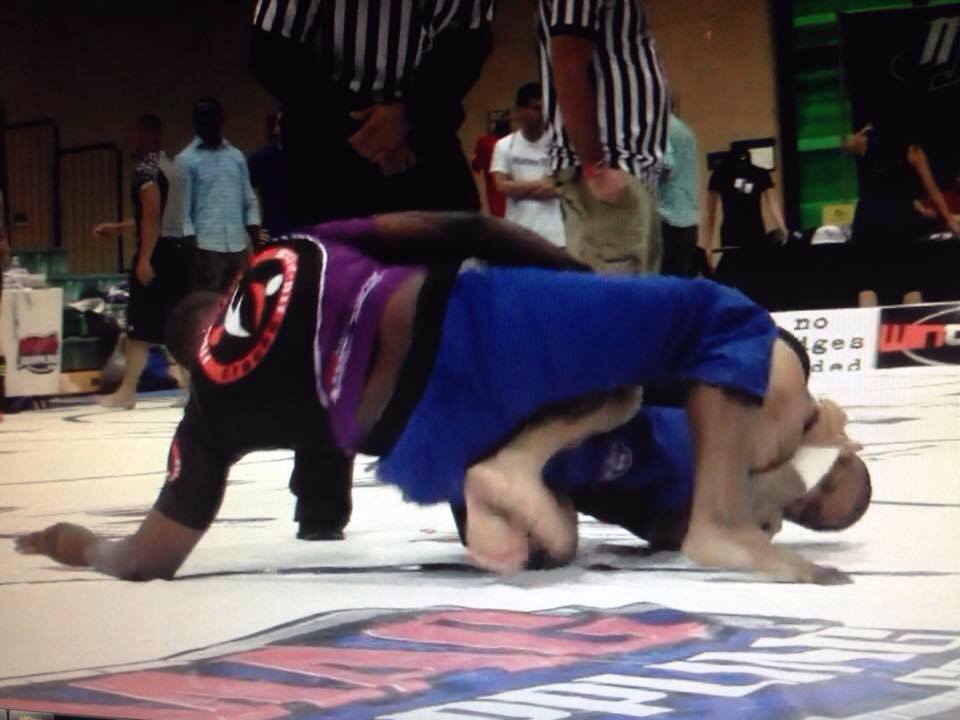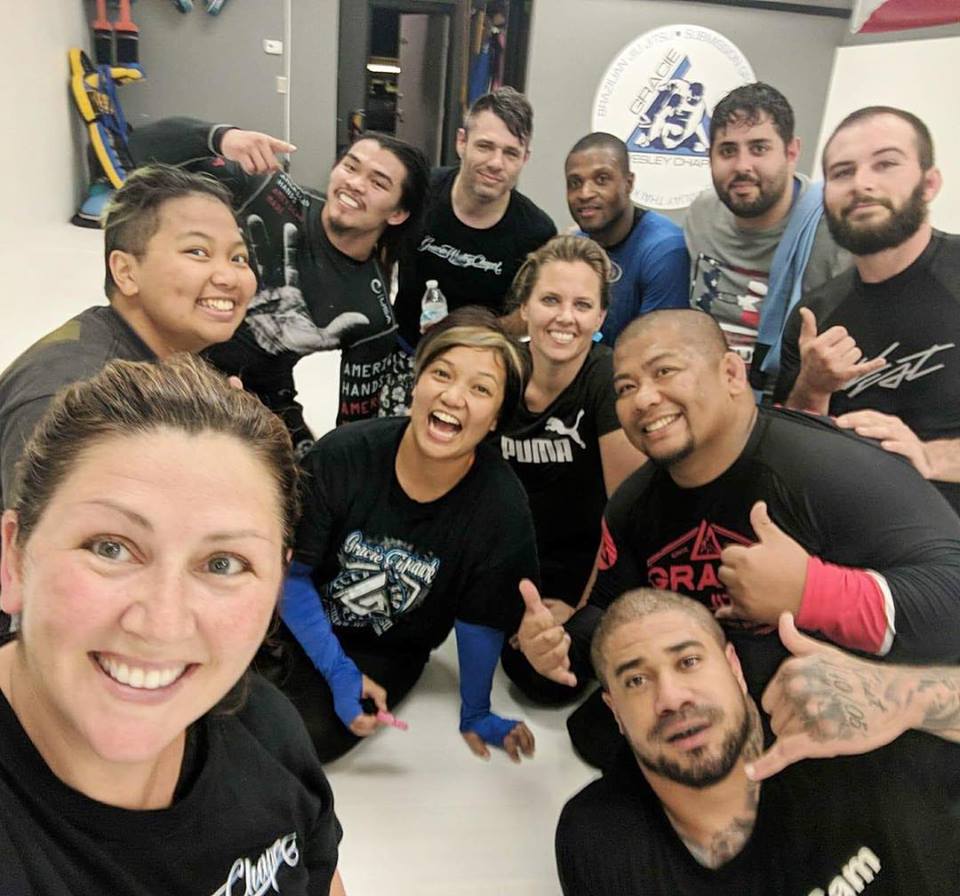 Make New Friends
Some of the best friends you will ever have will likely come directly from relationships that you build with your training partners. In Jiu Jitsu, you form extremely strong bonds with people. People who will be there for you no matter what!
Get Started Now!
What are you waiting for? The change you've been looking for in your life is one click away!